Flower delivery Sedlec-Prčice | Same Day | to 90 minutes
Flowers
delivery
Sedlec-Prčice
Flower delivery Sedlec-Prčice. Are you from Sedlec-Prčice and want to order flower delivery? Or are you from another city and bothered to get flowers to Sedlec-Prčice? Buy a bouquet will not only provide you with fresh flowers, which we import up to three times a week from the flower exchange in the Netherlands, but we will also deliver your message, which we will attach to the leaf together with the bouquet. Want even more pleasure than a huge bouquet of flowers? In that case, we also have gift sets for you. Otherwise, you can order flowers either according to the number of your choice, or already prepared small, medium and large bouquets. You can order flower delivery both online at www.kup-kytici.cz and by phone from our operator at +420 777 993 803, which is ready for you.
More flowers Sedlec-Prčice
Gifts for bouquets - Sedlec-Prčice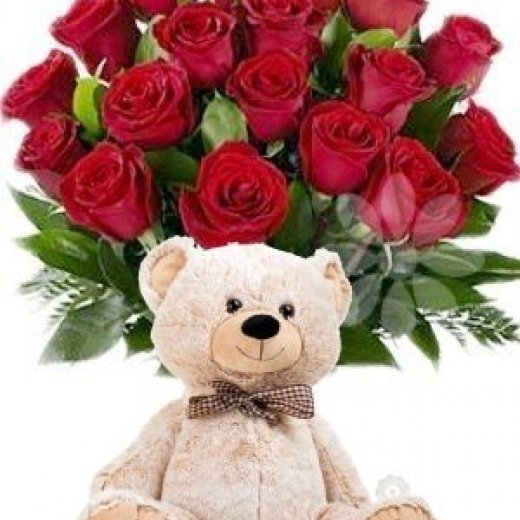 Do you know that you can also send a gift in the form of sweets or a bottle of wine or champagne to each bouquet you send to your loved ones? In the gifts for bouquets section, you can choose the gift you want to attach to the bouquet. Flowers online Sedlec-Prčice are a very popular service precisely because it is possible to order a bouquet with a gift and floral wish that you will receive with the bouquet completely free of charge.
Flower delivery in Sedlec-Prčice is a very fast and convenient service, if you order a bouquet online, your loved one can have it with you in 90 minutes. The most popular bouquet is, of course, a bouquet of red roses, with this bouquet you can choose your own exact number of roses, which is an indisputable advantage. The most popular gift is a teddy bear that will commemorate this unusual event that no one will forget.
Gifts for a bouquet Sedlec-Prčice
Informations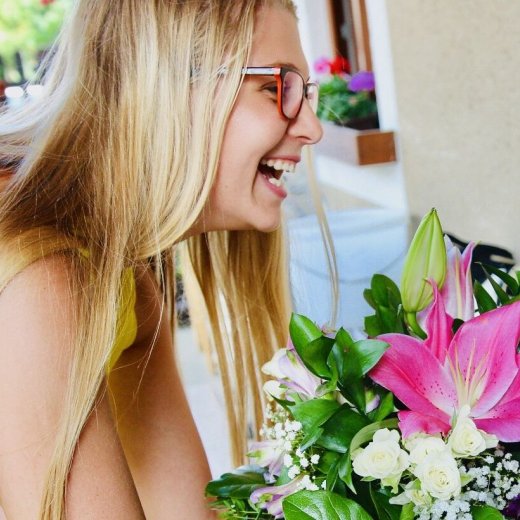 Due to the great demand for sending Sedlec-Prčice flowers, we decided to distribute flowers not only for Sedlec-Prčice, but in all cities throughout the Czech Republic.
Flower delivery anywhere in the Czech Republic