Flower delivery Němětice | Same Day | to 90 minutes
Flowers
delivery
Němětice
Flower delivery Němětice is a field in which we have been at the forefront for many years. Our flowers, imported directly from the Dutch flower exchange three times a week, are always fresh, delivered within two hours of ordering, and the professionalism of the couriers will surely please you. At Němětice online florist, you can order directly by flower type, but you can also choose by price, occasion, or color. A very popular commodity is flower baskets, which form a non-standard gift for everyone across age categories or gender. And you don't know what color to choose from that overflow of menus? Never mind, we have help for you in our article.
More flowers Němětice
Němětice offer of gifts for the flower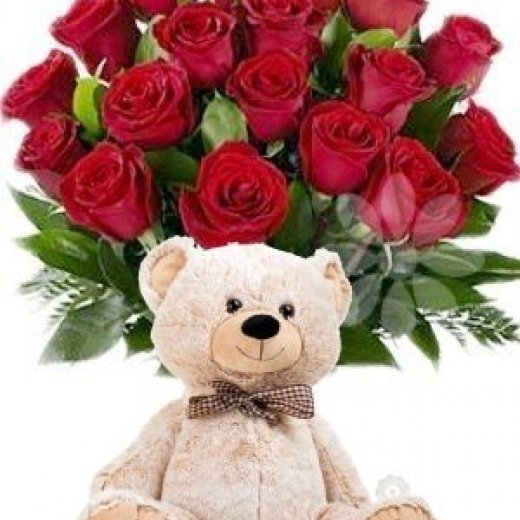 As we have already mentioned, we also have gift sets ready for you. You can order the import of flowers together with the addition of a small or larger gift. You can combine different types of candy boxes, add wine, but also a soft toy. Florist online Němětice is preparing for you, among other things, flower baskets, which will serve either as a beautiful decoration for an apartment, office or shop, but also as an original gift. You can pay both by card through the payment gateway, by bank transfer or in cash upon receipt of flowers.
All other gifts
Informations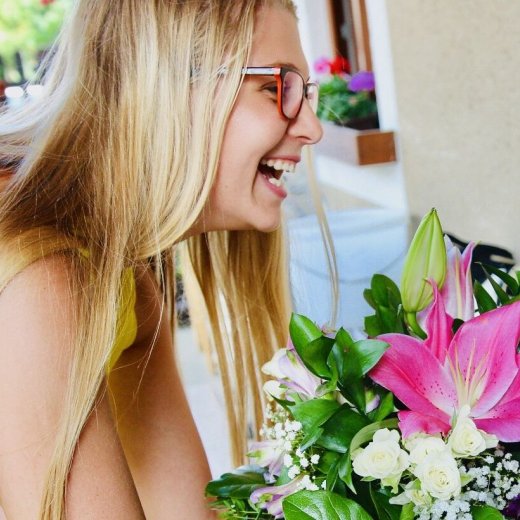 Vzhledem k velké poptávce po zasílání květin Němětice jsme se rozhodli distribuovat květiny nejen pro Němětice, ale ve všech městech po celé České republice.
Flower delivery anywhere in the Czech Republic