Flower delivery Žarošice | Same Day | to 90 minutes
Flowers
delivery
Žarošice
Flowers delivery Žarošice - flower deliver 7 days a week in express time up to 2 hours of ordering. Orders can be done online, including payments. Attach the flower to the wishes of the text which you can fill in your order and it's completely free. Complete range of flowers which can be delivered in the city Žarošice can be found below.
Žarošice - complete offer of flowers
Gifts for bouquets - Žarošice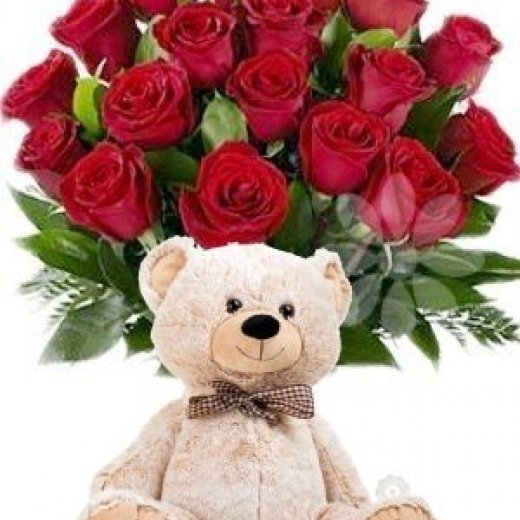 As we have already mentioned, we also have gift sets ready for you. You can order the import of flowers together with the addition of a small or larger gift. You can combine different types of candy boxes, add wine, but also a soft toy. Florist online Žarošice is preparing for you, among other things, flower baskets, which will serve either as a beautiful decoration for an apartment, office or shop, but also as an original gift. You can pay both by card through the payment gateway, by bank transfer or in cash upon receipt of flowers.
All gift items
Informations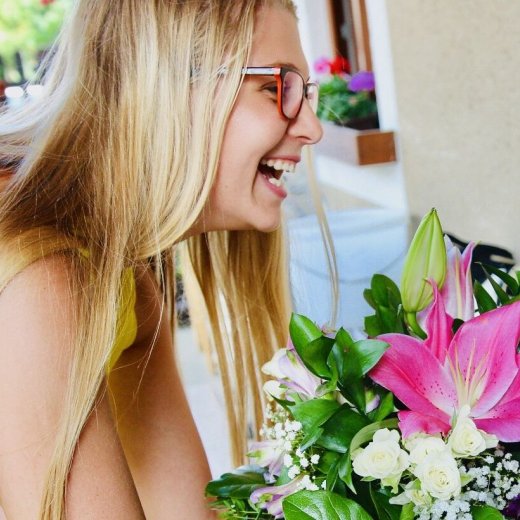 Due to the great demand for sending Žarošice flowers, we decided to distribute flowers not only for Žarošice, but in all cities throughout the Czech Republic.
Flower delivery anywhere in the Czech Republic