Flower delivery Svätá Mária | Same Day | to 90 minutes
Flowers
delivery
Svätá Mária
Flower delivery Svätá Mária. Are you from Svätá Mária and want to order flower delivery? Or are you from another city and bothered to get flowers to Svätá Mária? Buy a bouquet will not only provide you with fresh flowers, which we import up to three times a week from the flower exchange in the Netherlands, but we will also deliver your message, which we will attach to the leaf together with the bouquet. Want even more pleasure than a huge bouquet of flowers? In that case, we also have gift sets for you. Otherwise, you can order flowers either according to the number of your choice, or already prepared small, medium and large bouquets. You can order flower delivery both online at www.kup-kytici.cz and by phone from our operator at +420 777 993 803, which is ready for you.
Svätá Mária - choose a bouquet
Selection of gifts for the flower Svätá Mária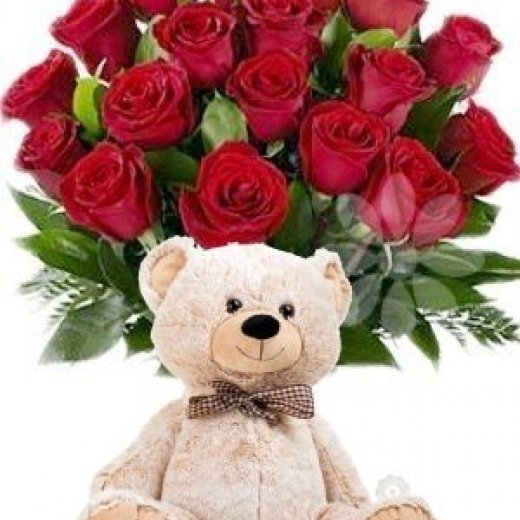 If you are looking for a gift for someone, sending Svätá Mária flowers is just for you. Choose either from gift sets, where you will find already combined gifts with flowers, or choose your own combination! Svätá Mária online florist will ensure the delivery of flowers and a gift to your home. You can choose a traditional box of chocolates, wine or sparkling wine, as well as a cute teddy bear. What's more, if you can't decide whether a wine or a box of chocolates, send both with a bouquet!
Other gifts
Informations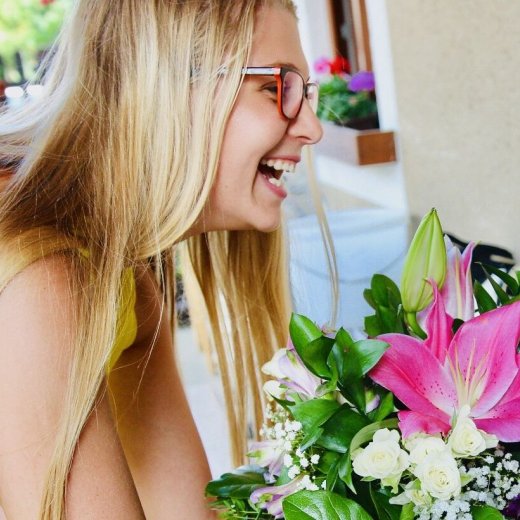 Vzhledem k velké poptávce po zasílání květin Svätá Mária jsme se rozhodli distribuovat květiny nejen pro Svätá Mária, ale ve všech městech po celé České republice.
Flower delivery anywhere in the Czech Republic