Flower delivery Šurianky | Same Day | to 90 minutes
Flowers
delivery
Šurianky
Flower delivery Šurianky. Are you from Šurianky and want to order flower delivery? Or are you from another city and bothered to get flowers to Šurianky? Buy a bouquet will not only provide you with fresh flowers, which we import up to three times a week from the flower exchange in the Netherlands, but we will also deliver your message, which we will attach to the leaf together with the bouquet. Want even more pleasure than a huge bouquet of flowers? In that case, we also have gift sets for you. Otherwise, you can order flowers either according to the number of your choice, or already prepared small, medium and large bouquets. You can order flower delivery both online at www.kup-kytici.cz and by phone from our operator at +420 777 993 803, which is ready for you.
Šurianky flowers on offer
Bouquet with a gift Šurianky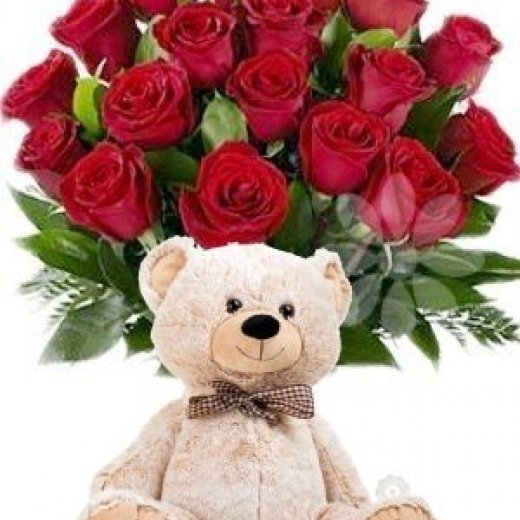 Online florist Šurianky not only offers flowers for home or sending flowers to the office, but you can also add a small or larger gift to a bouquet or flower basket. You can choose from several types of gifts, wines and add a teddy bear for nemlsals and abstinents. According to your wishes, we will fill in the text on the card that will be attached to the gift.
You can combine these gift items in various ways, even select all that we have on offer. Delivery of flowers and gift in Šurianky will take place within two hours of ordering, or at the time you choose as the most suitable. So if you forgot about the anniversary, we will be able to catch up with our services.
Other gifts
Informations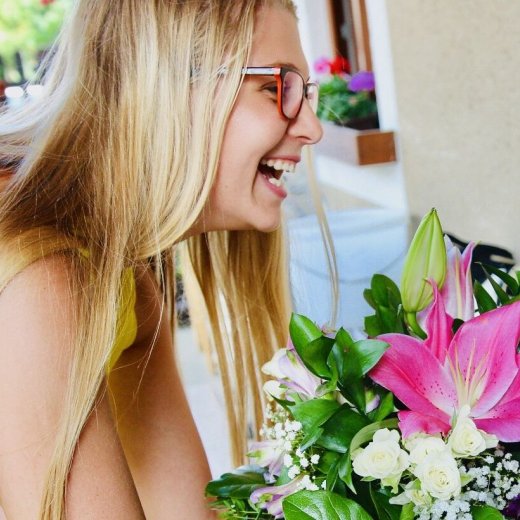 Na základě vysoké poptávky na zasílání květin nejen v Šurianky, ale i v dalších městech napříč Českou, republikou, jsme nabídku našeho sortimentu rozšířili i o tato místa. Proto je vám k dispozici naše kompletní nabídka pro celou Českou Republiku.
Doufáme, že pro vás budou tyto webové stránky uživatelsky příjemné a těšíme se na vaše objednávky.
Flower delivery anywhere in the Czech Republic