Flower delivery Stárkov | Same Day | to 90 minutes
Stárkov flower delivery is one of the most popular services. Sending flowers not only in Stárkov, but also in other cities is gaining more and more popularity. Few people have time to look for flowers in the stone shop, and thanks to flowers online Stárkov, you will deliver your attention to who you need within two hours of the order. And it doesn't matter if they have to express an apology, a gift to a family member, your love, or a business partner. Kup-Kytici offers you a comfortable division into sections according to occasions and according to the type of flowers. You can choose both individual types and even whole prepared bouquets. And everything fresh, as we import flowers three times a week directly from Holland.
Stárkov flowers on offer
Gifts -Stárkov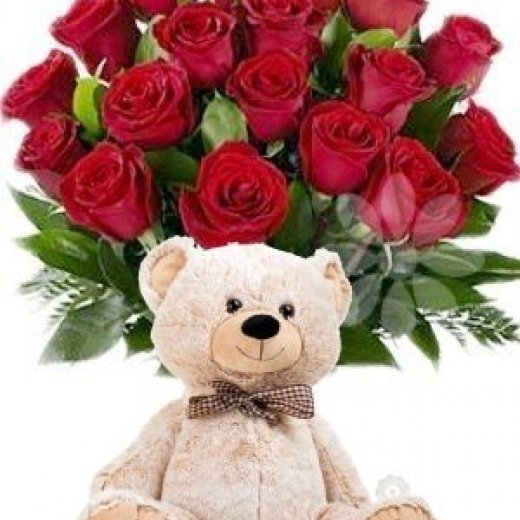 Online florist Stárkov not only offers flowers for home or sending flowers to the office, but you can also add a small or larger gift to a bouquet or flower basket. You can choose from several types of gifts, wines and add a teddy bear for nemlsals and abstinents. According to your wishes, we will fill in the text on the card that will be attached to the gift.
You can combine these gift items in various ways, even select all that we have on offer. Delivery of flowers and gift in Stárkov will take place within two hours of ordering, or at the time you choose as the most suitable. So if you forgot about the anniversary, we will be able to catch up with our services.
Other gifts
Informations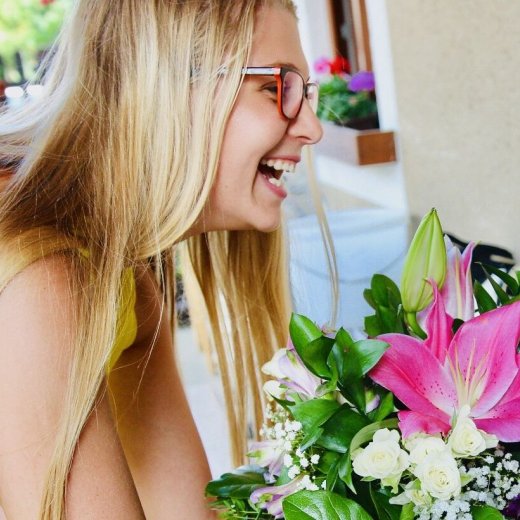 Due to the great demand for sending Stárkov flowers, we decided to distribute flowers not only for Stárkov, but in all cities throughout the Czech Republic.
Flower delivery anywhere in the Czech Republic