Ďurďové - flower delivery express
Flowers delivery Ďurďové - flower deliver 7 days a week in express time up to 2 hours of ordering. Orders can be done online, including payments. Attach the flower to the wishes of the text which you can fill in your order and it's completely free. Complete range of flowers which can be delivered in the city Ďurďové can be found below.
Complete offer flowers for delivery in Ďurďové
Gifts -Ďurďové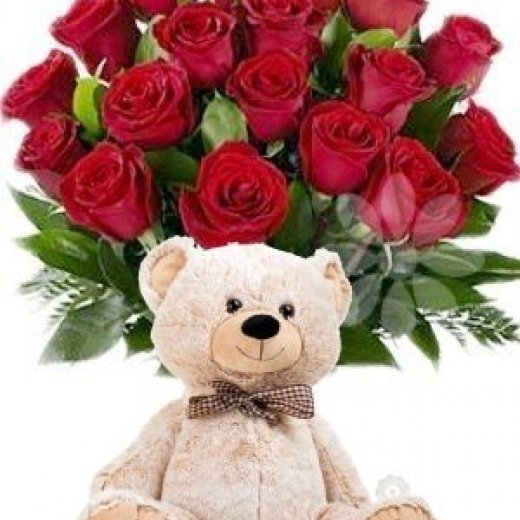 In addition to flower delivery in Ďurďové, we also provide small and large gifts. You can choose from wines, a box of chocolates, but also add a plush toy to the flower arrangement. We will hand over the gift sets upon delivery of the flower to the person of your choice.
Among the most popular flowers, not only in the city of Ďurďové, are bouquets of brindle roses. You can choose small, medium, large, extra large, but you can also enter the number of roses you would like to have in the bouquet. You can order not only by phone, when our operator is on the line 24 hours a day, but also online, so colleagues will not even notice that you have been engaged in something other than work for a while. You will also fill in the text of the enclosed card directly when ordering.
Other gifts
Informations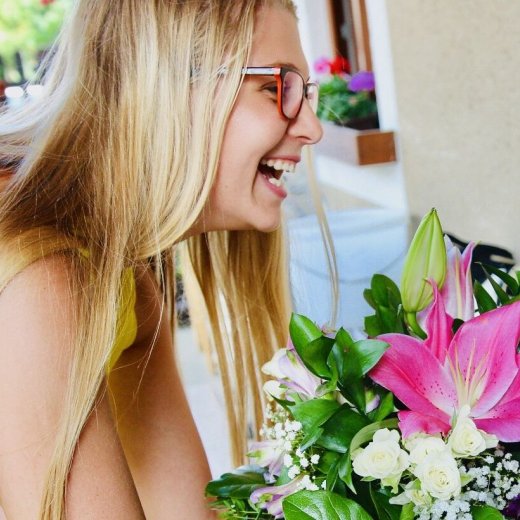 Vzhledem k velké poptávce po zasílání květin Ďurďové jsme se rozhodli distribuovat květiny nejen pro Ďurďové, ale ve všech městech po celé České republice.
Flower delivery anywhere in the Czech Republic